Investor, Developer, InnkeeperAll Fortuna.
Accountability, Ethics, Profitability
Get to know us. Fortuna Realty Group is a privately held, vertically integrated real estate investment and development company with a passion for hospitality. Founded in 1984 by Morris Moinian, Fortuna has a proven track record in both residential and commercial investment and development, with dozens of successful projects in New York City and the tri-state area, Los Angeles, South Florida and the Caribbean.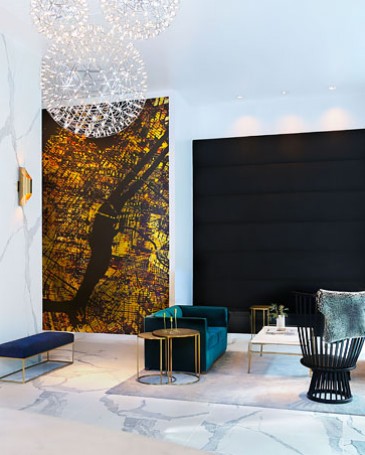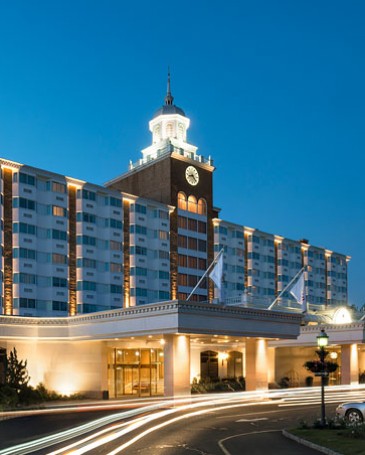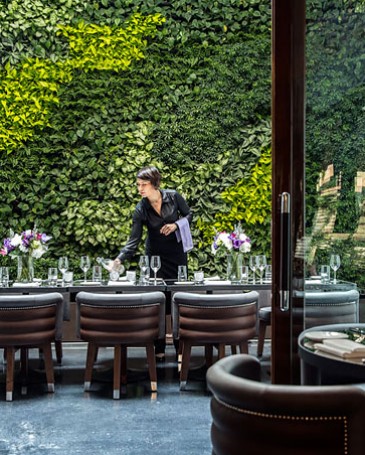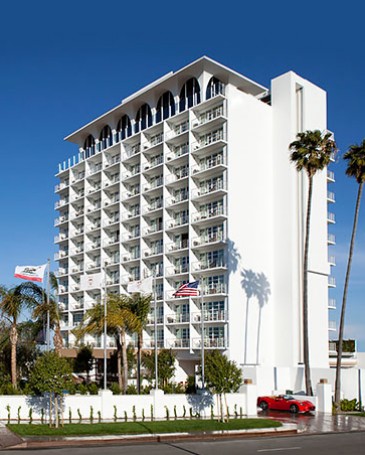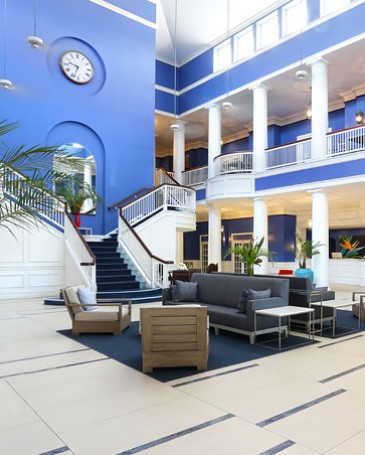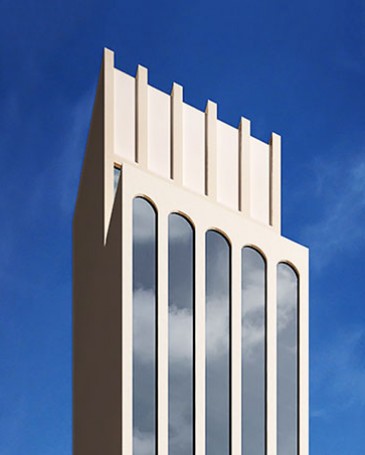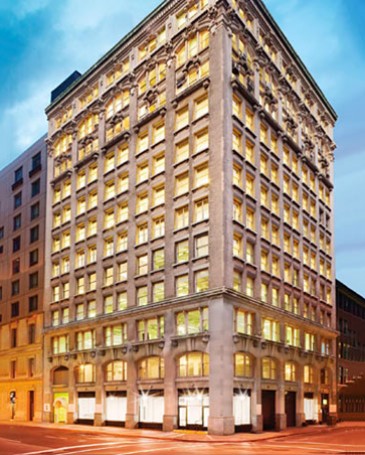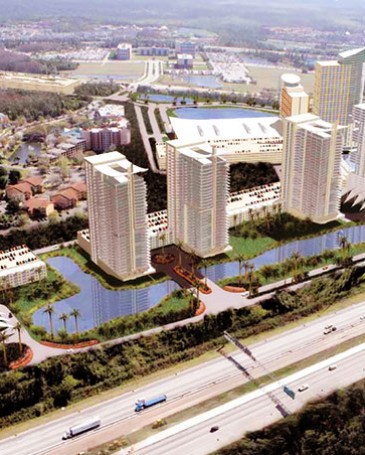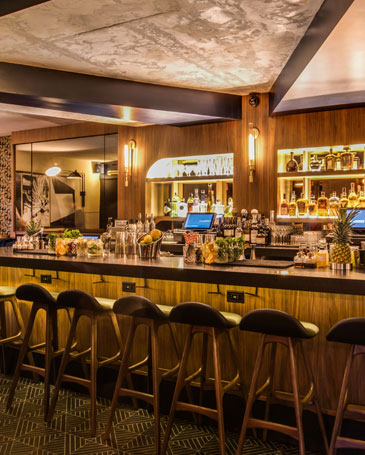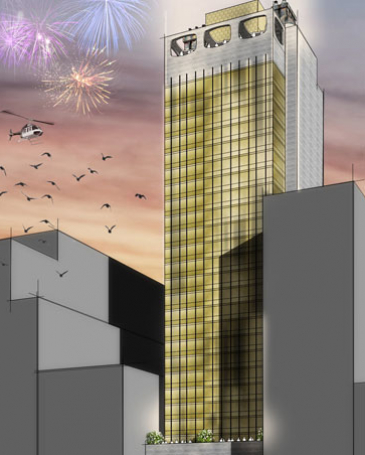 "These days, it's not enough to operate a good hotel in a good location. Savvy travelers are looking for experiences that spark a deep emotional connection in hotels that sparkle with their own unique personality. At Fortuna, we know those experiences are the gateway to creating life-long customers. Guests who'll choose our hotels again and again."

- Morris Moinian, President of Fortuna
Press
Read All About It
Top 10 biggest real estate projects coming to NYC - The Real Deal, New York Real Estate News
Read Articles
Dishin' Long Island: Red Salt Room at the Garden City Hotel
News 12 Long Island
View all articles
Leave us a Message
We'd like to stay in touch.